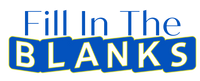 Nestled within the beautiful Canadian East Coast,                 we're helping minimize the supply chain gap for craft and                 sublimation blanks. Personalized and friendly service.
          • No extra buy-in, customs or handling fees                                        • In stock supplies, ready to ship or pick-up                                        • All items pre-tested                                                                          • Some items exclusive to our clients only                                          • One on one great customer service
Talk Birdie To Me sale is now on!
Save 20% on golf related blanks!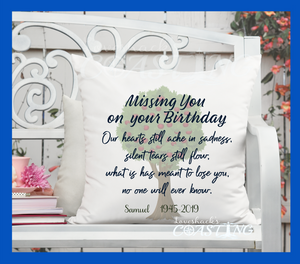 Sublimation & Blanks Supplies
More stock arriving regularly. Put in your special requests!  We offer blanks of a wide variety from drinkware, textiles, wooden, sublimation up to signage and decor.
Shop Blanks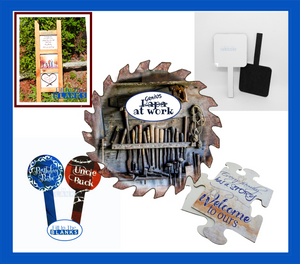 Cut Outs and Wood Blanks
Acrylic, wood (live edge too) and sublimation cut outs and blanks (wood dice, tiles, provincial shapes etc). Check out our popular sublimation ladder decor item!
Custom cutting available.
Signs and framing services included.
SHOP for CUT OUTS & Wood Blanks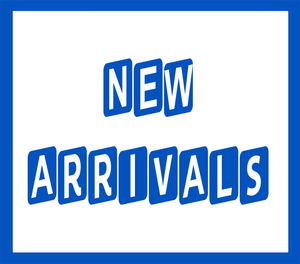 NEW Products
We are growing, growing and still growing!
Come and see what NEW products have been added!
Show Me What Is New!