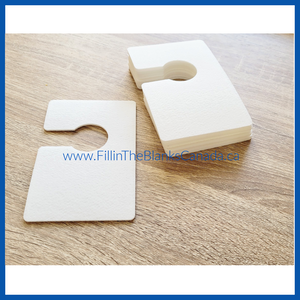 We love these!

Use as a closet divider or door hanger

Sold individually
If adding scent, ensure it is clear in colour and that it is dry before placing near clothing
Felt
Approx 6  X 3 3/4"
Double-sided
Our system will only allow you to order what we have in on-hand stock. To reserve more, please Reserve Stock.