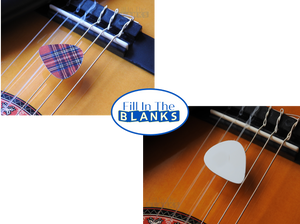 There is a little bit of a Rock Star in all of us!

Produces great quality images!
White
3.5cm approx 1 1/4"
Double-Sided Sublimation
Put a matching image on a sachet for gift giving or storage. 
Our system will only allow you to order what we have in on-hand stock.  If out of stock and you need more, you can Reserve Stock Please specify which product you are reserving and the quantity.  No obligation, no pre-payment! Have us notify you when your requested amount is in and hold them for 24 hours.