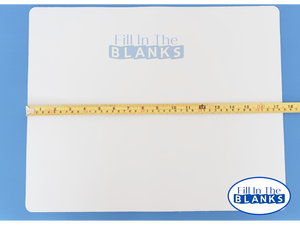 Beautiful decorative mat for dressers, tables and more!
17 1/2" X 14"
1/8" thick
Rubber backing
Neoprene
Can be used in so many places and personalized in so many ways!
Our system will only allow you to order what we have in on-hand stock. To reserve more, please Reserve Stock.