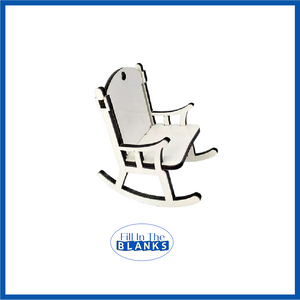 A sentimental sublimation piece to keep for years to come.
Hearts design:  7 1/2" long & 4 1/2" high
Rounded design 7" long & 4 1/4"
4 Pc Set. All pieces can be sublimated.
Has a hole if you wish to hang as an ornament
High-Quality Hardboard for vivid sublimation 
All sides can be sublimated
Memorial and keepsake (wedding, vacation etc) items. 
There is no template for this item, we used basic measurements only.
Also see our Memorial benches for sublimation.