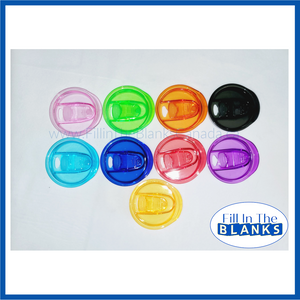 9 colours to choose from!

They fit standard 20oz straight skinny sublimation Stainless steel tumblers.
These are not for screw-on lid tumblers.
For standard clear lids, please order from the 20oz tumbler page here. 
Our system will only allow you to order what we have in on-hand stock. To reserve more, please Reserve Stock.